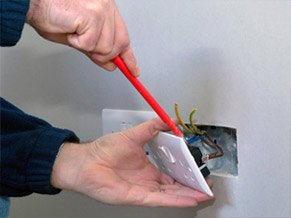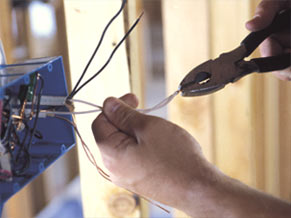 With clients in Property Development, Retail and Industry Haibull have an extensive portfolio of experience.
Offering services to business and domestic customers alike, Haibull offers solutions from a single electrician to help you rewire your home to a whole team to help you refit your business. Choosing Haibull, you can rest assured that all installs are project managed and implemented to the highest of standards. We are fully industry certified and have a strong understanding of electrical design and building regulations.
When you work with us we'll establish your requirements, plan our approach and deliver results to a timescale you can rely upon.